Porsche Shreveport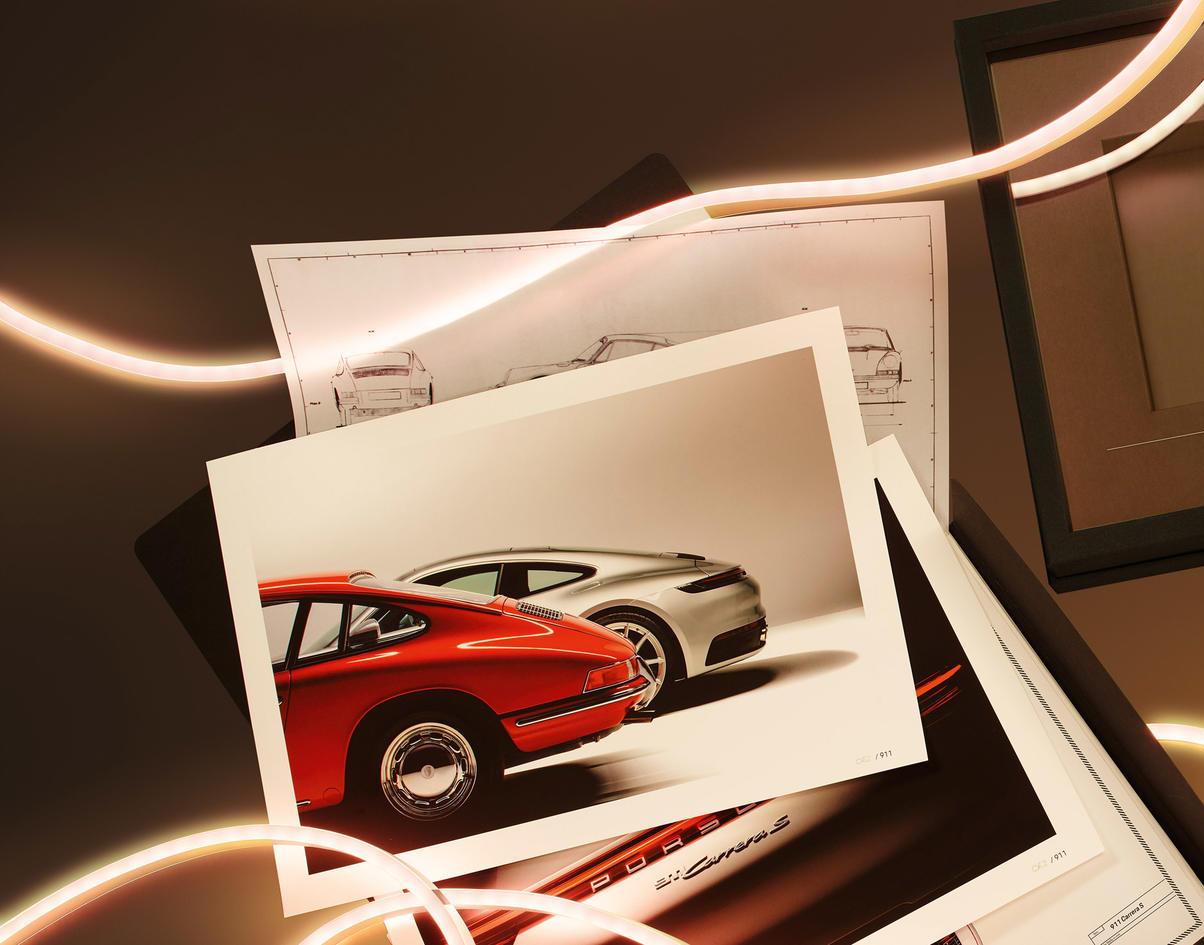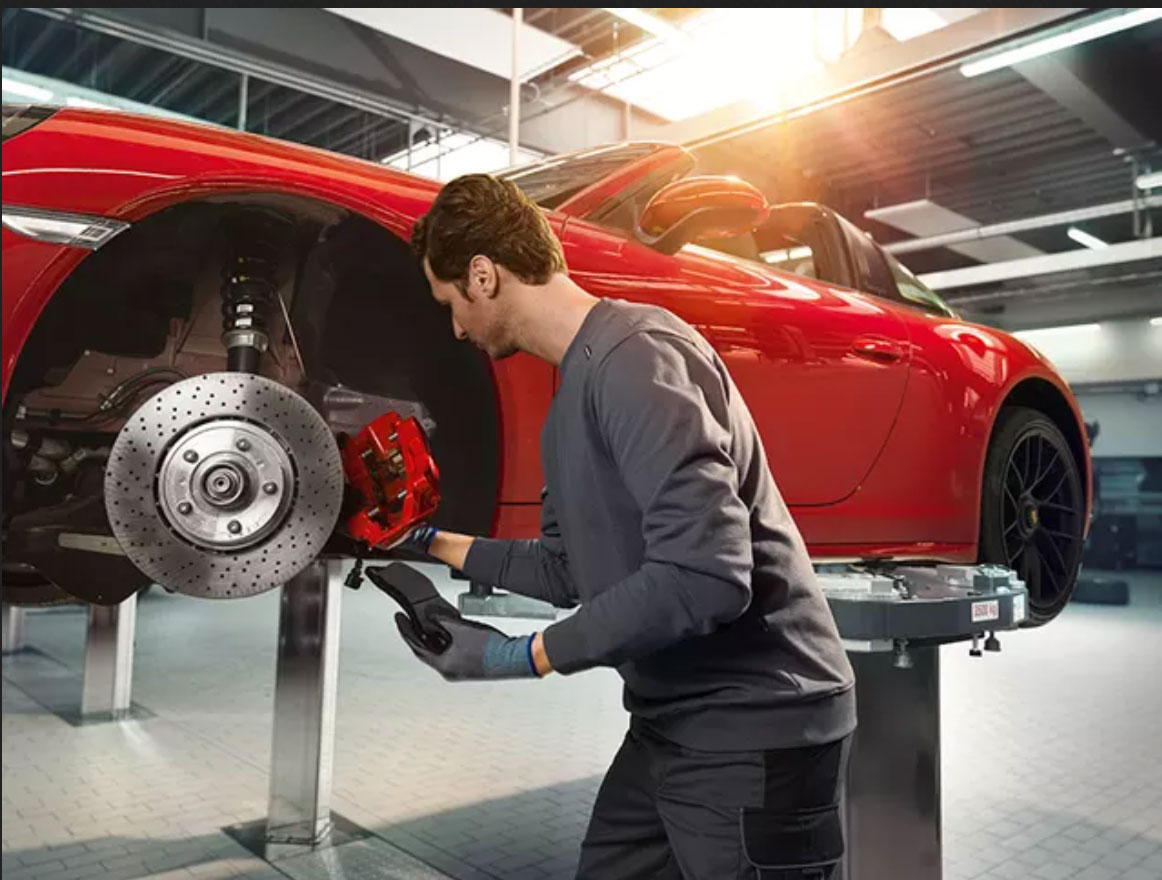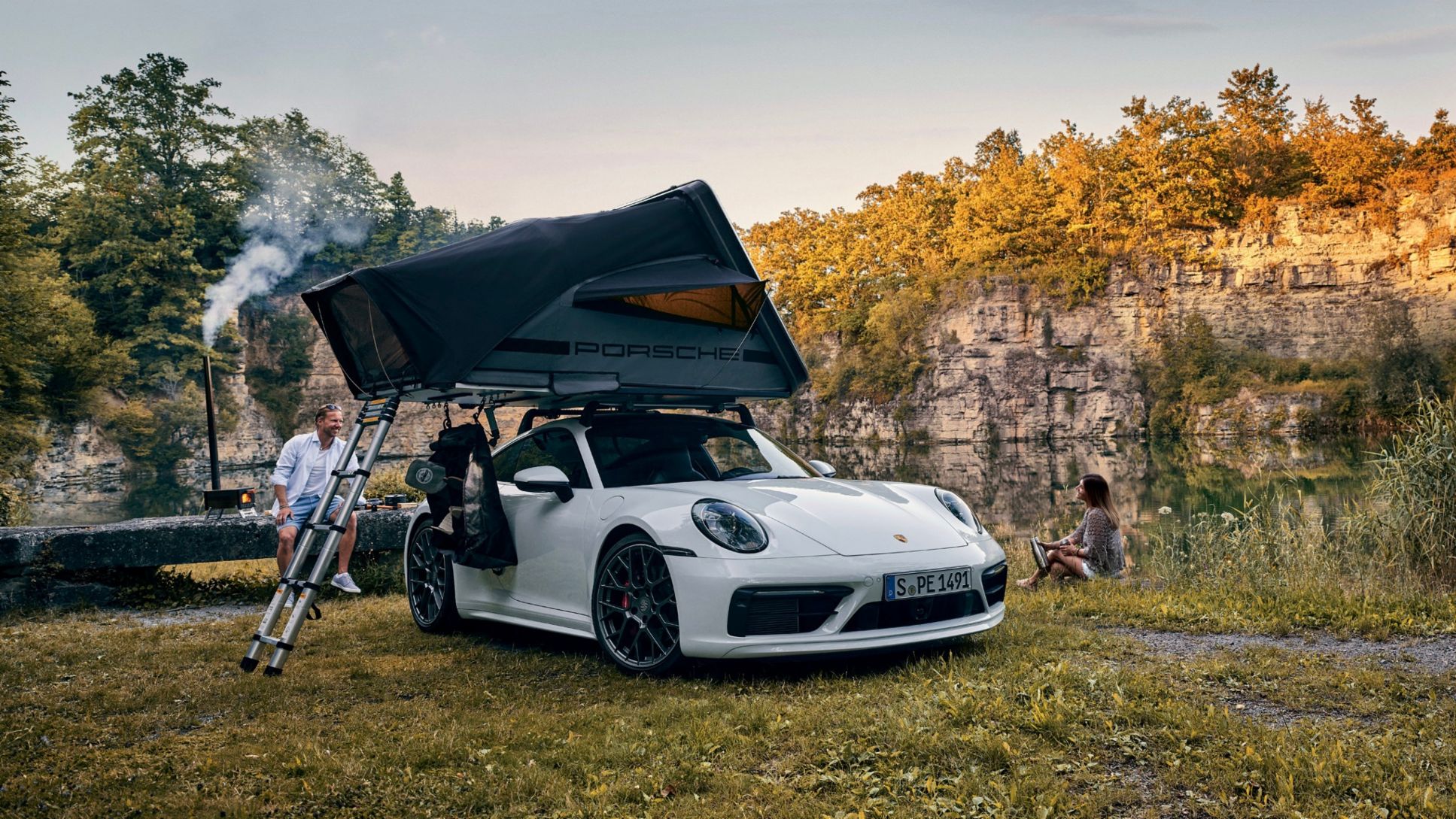 ---
Featured Porsche Products
Welcome to Porsche Shreveport. We are proud to represent Porsche: a manufacturer of some of the best sports cars in automotive history. We specialize in sourcing genuine Porsche Classic parts all across North America, so if you own and need help maintaining an older Porsche feel free to browse our Porsche Classic parts catalog. If you can't find what you are looking for feel free to reach out to us and one of our knowledgeable factory-certified technicians will assist you in any way we can. We look forward to hearing from you.
You have already made your dream come true. Now it's time for those little extras. For the interior or exterior. Visit our Porsche Tequipment Accessory finder, where you can design your vehicle to your individual wishes. All the options for your model are available in the Tequipment finder.

Looking for clothing or lifestyle accessories? Visit our Porsche Shop where you can purchase ladies', men's, and children's clothing, accessories, and toys. Whether you're looking for a T-shirt, a model car, or a car care kit, Porsche merchandising offers Porsche drivers and enthusiasts high-quality Porsche brand products to suit every occasion. Sporty, elegant, and in the minimalist style that is typical of Porsche – this is what characterizes the Porsche Lifestyle clothing and accessories. Visit the Porsche Shop now.